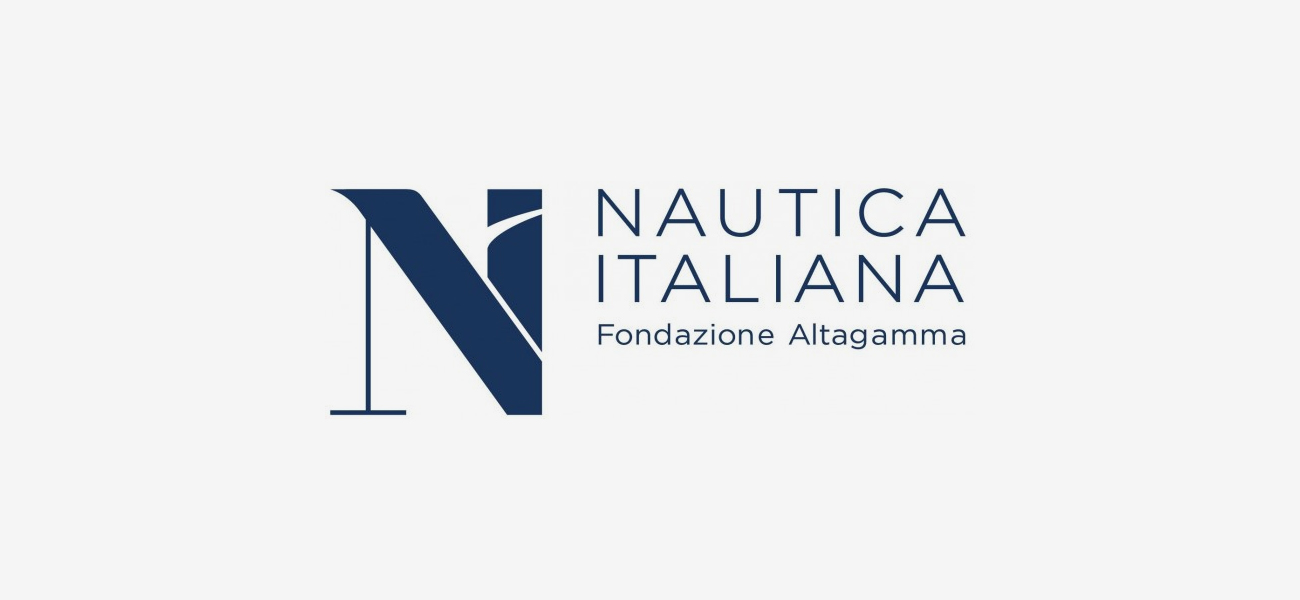 Cantiere delle Marche &
Nautica Italiana
Just a few days from the official presentation of NAUTICA ITALIANA, the association affiliated with Fondazione Altagamma that groups together top firms from the sector, announces the membership of 10 new brands.
After its positive debut at the Cannes Yachting Festival 2015, NAUTICA ITALIANA is getting ready for the Monaco Yacht Show 2015 nautical event, the new international showcase for presenting the association's strategy and program

A few weeks since the creation of the new Association, NAUTICA ITALIANA announces the entry of 10 new brands, which brings the total number of members represented to 35.

Numerous other requests have been presented to NAUTICA ITALIANA and these are currently being scrutinised by the Board consisting of seven members: Lamberto Tacoli (Chairman); Luigi Alberto Amico, Cataldo Aprea, Fabio Boschi, and Giovanna Vitelli (Vice Chairpersons); Corrado Salvemini (Director); and Lorenzo Pollicardo (General Secretary).

The 10 new high-end brands are: Cantiere delle Marche, Cantieri di Pisa, Climma-Veco Group, Comar, Equinoxe Yachts, Frigoboat-Veco Group, Mondomarine, Porto Lotti, Tecnopool and Vismara, representing large yacht and sailing boat builders, services, marinas and accessories.

"Following our participation in the Cannes Yachting Festival, which opened the season of Shows dedicated to the industry and saw many of our associates receive major prizes and recognition reconfirming the excellence that we represent, on the eve of the Monaco Yacht Show, we are very proud to welcome ten new companies. Through their membership, these companies are fully embracing our project, once again confirming how important and necessary it is not only for the boat building components — motor, sailing and refits — but also for the services and accessories, which is particularly satisfactory for us," commented Lamberto Tacoli, Chairman of NAUTICA ITALIANA.

The association is aimed at grouping together the high-end companies from the entire sector — Industry, Services and Territories — to define, also through a constant, constructive dialogue with the relevant institutions, the strategy for the development of the nautical industry, both in Italy and internationally, promoting a sector at the premium end of Italian production. An industry that, despite the crisis, has succeeded in maintaining quality standards and a capacity for innovation, thanks to a wealth of technical and cultural expertise that is unique in the world, in all areas, ranging from boat building and accessories right through to services.

For NAUTICA ITALIA the Monaco Yacht Show 2015, the international nautical show which will be held in the Principality of Monaco from 23 to 26 September, will be another opportunity to present itself to the international public as the representative of top companies in the Italian nautical industry, affiliated with Fondazione Altagamma.

NAUTICA ITALIANA has been conceived as an association open to working together with other important industry players, such as the Territories and regional Districts. It will be selective in its efforts, with a focus on its Charter of Values and shared strategic project. Another fundamental aspect of its work will be liaising and reaching agreements with other industry associations, out of the conviction that a systemic strategy must include a common vision to be turned into a thorough, complete set of concrete actions.

Nautica Italiana's positioning and particular focus on international markets are traits that it shares with Fondazione Altagamma, which since 1992 has been a common forum for top Italian cultural and creative firms recognised as true ambassadors of Italian style to the world.

Nautica Italiana has thus chosen to become affiliated with Altagamma due to its international vocation and transversal reach. Altagamma's members, which come from the fashion, design, food, hotel, jewellery, and automotive industries, pursue all possible synergies with one another in various fields: market studies and research, institutional relations, corporate culture, promotion and co-marketing initiatives.

CANTIERE DELLE MARCHE is worldwide leader in the steel and aluminium displacement yacht market. In just a few years the Ancona-based shipyard has made its mark in the international nautical industry, supplying ship owners throughout the world with Darwin Class and Nauta Air steel and aluminium Explorer Yachts between 80 and 110 feet, with unique characteristics, able to tackle even the most demanding voyages with maximum safety and reliability.
Download