Cantiere delle Marche was established in 2010 in Ancona, on Italy's Adriatic coast, by experienced managers and shipbuilders. In just a few years, the company's unwavering commitment and innovative approach to explorer yachts building earned it a reputation and prominent position in the league of the best shipyards worldwide.
Nowadays Cantiere delle Marche is the undisputed world leader in the construction of long-range, luxury explorer yachts from 26 to 47 metres in length.
"We are always exploring courageously, loving what we do, making our mistakes, trying again, thinking out of the box, upgrading our vessels, mile after mile, believing in our team, inventing tools to improve what we are doing, listening to those who are with us or whom we encounter along our journey."
Vasco Buonpensiere, co-founder and CEO of Cantiere delle Marche
Explore your own course
unlocking a boundless future
Your navigation plans are no more limited by your yacht's capabilities but shaped on your own decisions. Our mission is to build the best explorer yachts in the world to allow our Clientele, composed by expert and exacting yachtsmen, to navigate far and wide or to the farthest corners of Earth in utmost safety and comfort.
"Our approach to yacht-building is centered on a sustainable growth that treasures our DNA built on quality, sustainability, reliability, and our clientele's satisfaction."
Ennio Cecchini, co-founder and President of Cantiere delle Marche
What makes a yacht
an
Explorer yacht

?
A growing number of yacht owners is clearly tired of the traditional Mediterranean and Caribbean cruising areas: we are building yachts to take their cruising to the four corners of the globe.
Easy maintenance of all machineries
Large tenders and an array of toys and equipment for diving, fishing, exploration
Eco-friendly approach to black/grey/bilge water treatment
Our philosophy is that 'good' is not enough, especially where long-range, far-flung cruising is concerned. This is why we are committed to building the best explorer yachts in the world.
In 2011, the first yacht of the Darwin Class series was launched: Vitadimare 3, a Darwin 86, designed by Hydro Tec represents the debut of the newly founded shipyard in the yachting arena. In 2013, the Darwin Class 96 Stella di Mare (now Lyubov'P) made a captivating debut.
The launch of the Nauta Air 86 YOLO (now Rosey) in June 2014 marked the beginning of the Nauta Air series designed by Mario Pedol and Massimo Gino of Nauta Design. This range embodied the shipyard's desire to widen its offer with a pure explorer yacht with the look of a light and clean lines of a navetta. The Nauta Air 86 set the foundation for the subsequent expansion of the line, including the 90-footer Noga (now Icon) and the benchmark 111-footer Hyhmä, which completed a voyage through the Northwest Passage. CdM's first project exceeding 100 feet in length was the Darwin Class 107 Storm, delivered in July 2015.
Following this achievement, the shipyard unveiled the Nauta Air Narvalo, a 108ft explorer yacht, in 2016, which received a special award for Quality & Value at the 2017 World Superyacht Awards. Another notable vessel, the Nauta Air 110 Mimi la Sardine, delivered in 2019, received accolades at both Boat International's Design Awards and the World Superyacht Awards, further solidifying CdM's reputation for excellence.
In these last few years, the shipyard's semi-custom lines have coalesced around the Darwin Class model platforms at 86, 102 and 115 feet, the ground-breaking Flexplorer line, designed by Hydro Tec, introduced in 2022, with models from 130 to 146 feet, and the RJ series, penned by Francesco Paszkowski, based on platforms at 115, 130 and 155 feet. Deep Blue, a new line of explorer yachts at 103, 130 and 141 feet, designed by Horacio Bozzo, debuted in 2022 with the 43m Acala leading the way.
Alongside these established lines, CdM remains committed to crafting bespoke yachts that cater to their discerning clients' unique visions and desires. With the addition of new offerings and a relentless commitment to quality, Cantiere delle Marche continues to lead the industry, setting new standards in the construction of extraordinary explorer vessels.
Our values
in a
Decalogue
In order to articulate our philosophy and approach towards various aspects of yacht building and life in general, we have distilled our thoughts into a Decalogue consisting of ten key points. This Decalogue serves as an expression of our values and identity, allowing us to convey the world who we are.
To elaborate each point, we have drawn inspiration from existing documents, statements, notes, drawings and photographs that best illustrate them. Additionally, we have generated new contents, as a result of our unwavering dedication and activity.
The Decalogue not only serves as a valuable tool for us to reflect upon our work but also provides us with a foundation to build upon as we move forward.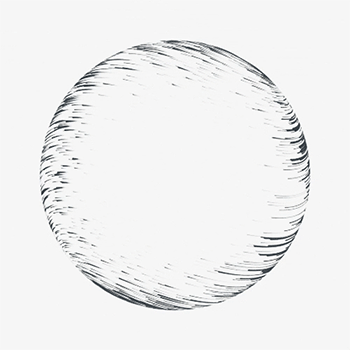 We are Born
to Explore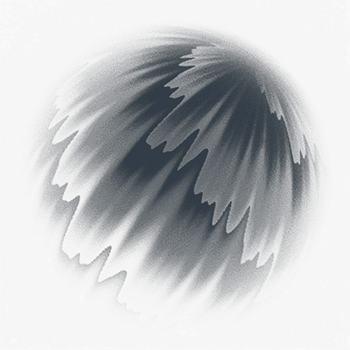 We are
Brave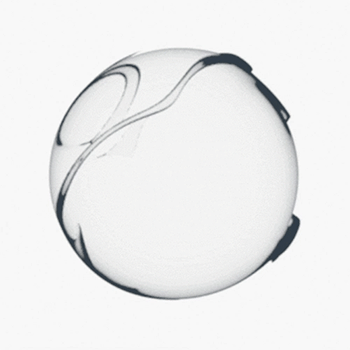 We are Dedicated
to our Work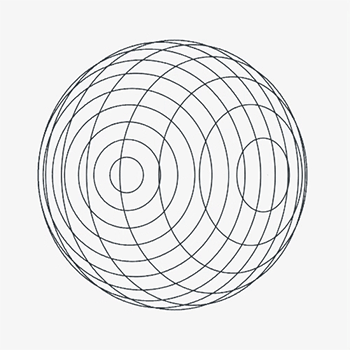 We Believe
in Evolution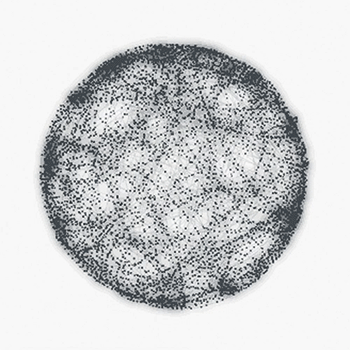 We Value each
Contribution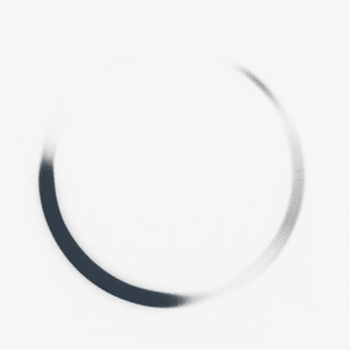 We Advance
Design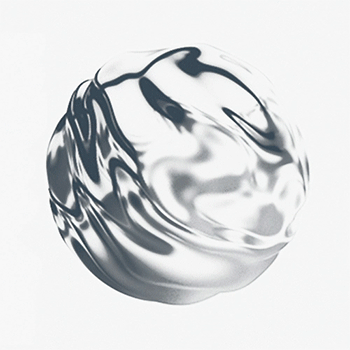 We Believe
in People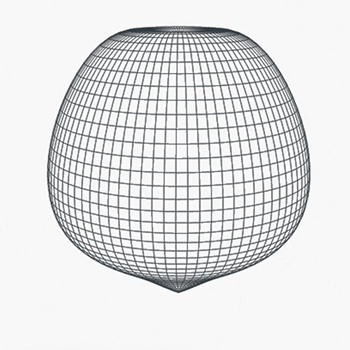 We Think Out
of the Box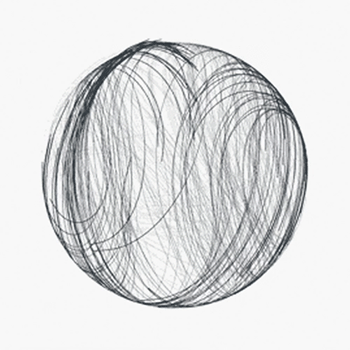 We turn Mistakes
into Lessons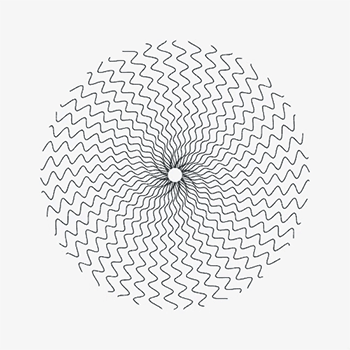 We Celebrate
our Achievements
Info
We have combined the best designers, captains and skilled workers:
experiences and visions of the most have merged into a unique project. Our class of yachts is selected by the sea.
CONTACT US
FOR A BEST EXPERIENCE
PLEASE TURN YOUR DEVICE