VISION
Everything starts with people.
We believe in the strength of people. We are convinced that the best outcomes derive from the efforts of individuals, as well as from the team spirit that makes it possible to achieve even the most ambitious objectives. Our Shipyard turns out top-quality yachts, and the true stars of these superb results are the men and women who are involved in the daily business of building boats.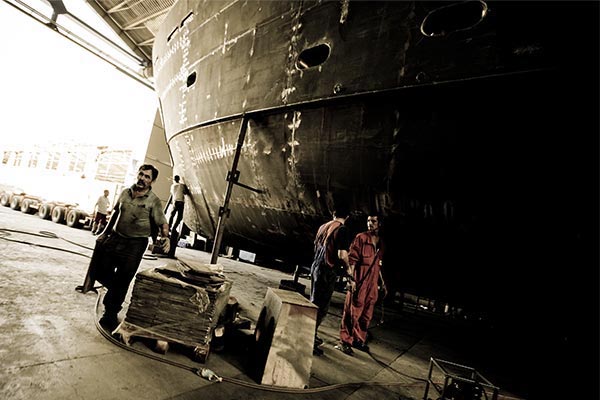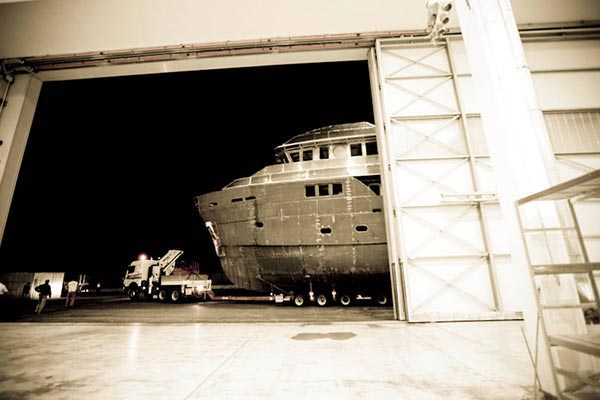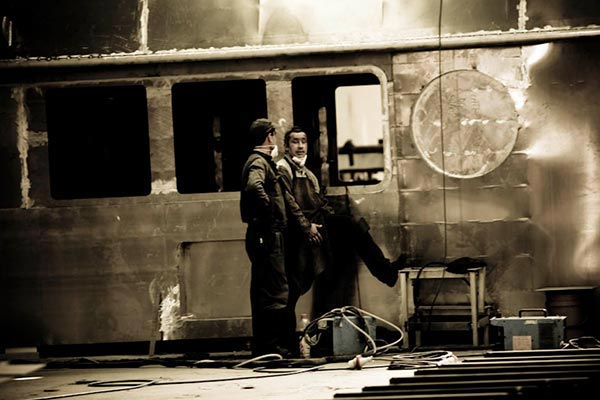 MISSION
Our Compass is the owner.
There is no such thing as the perfect boat, but there is an ideal boat for every single individual who wants to own one. Those who love the sea establish a unique relationship with it, and so, the vessel they use to ply the waves should also be unique. We believe in customizing each and every yacht we make.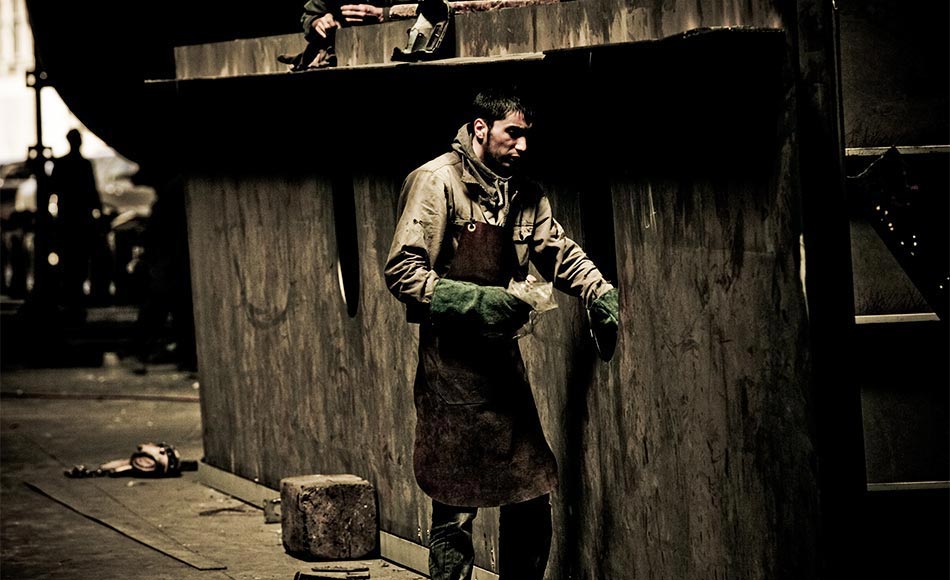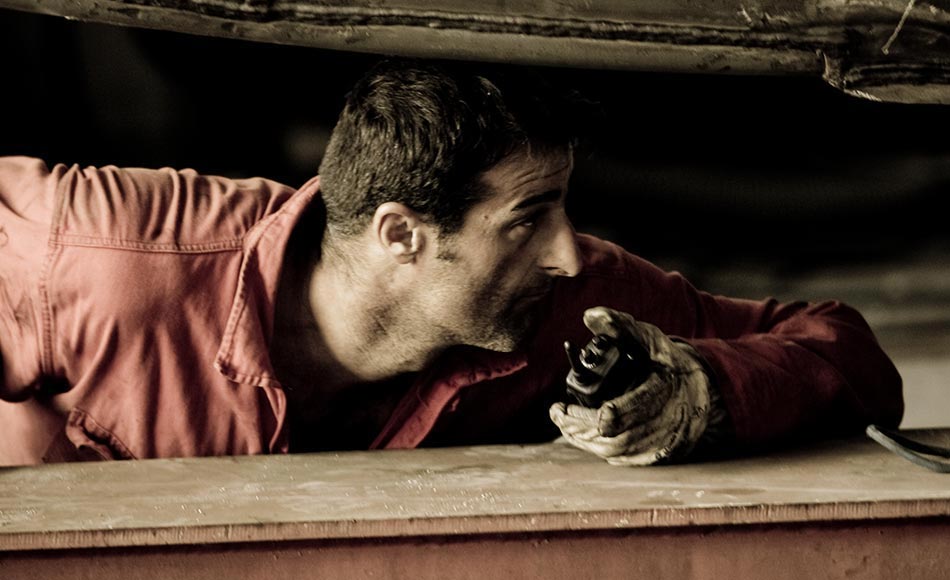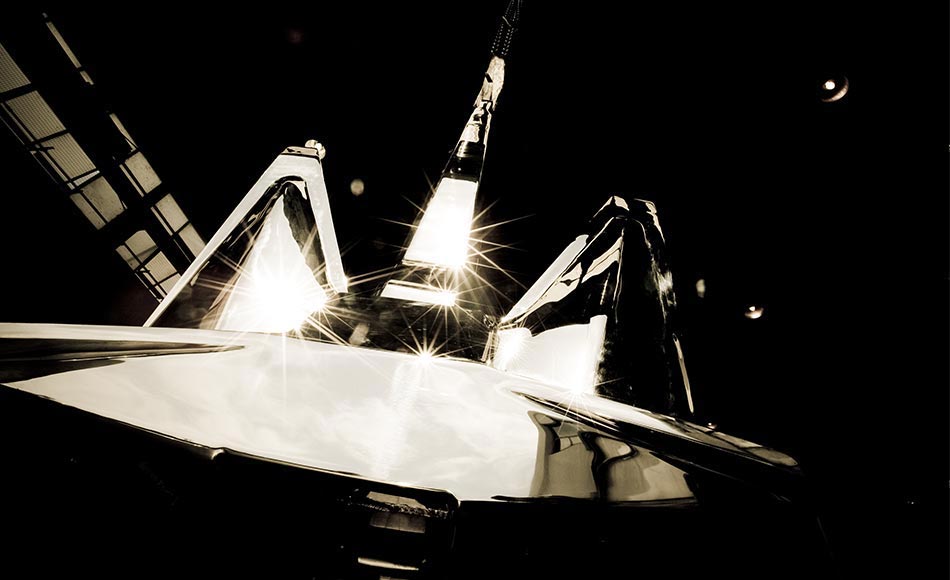 ONE-OFF
Cantiere delle Marche is capable of working alongside its clients throughout the phases of design, development and construction of any steel or aluminum yacht, guaranteeing attentive management of each phase of the effort by teams assigned to that particular project, so as to ensure the top-flight quality and production excellence typical of all the Shipyard´s vessels.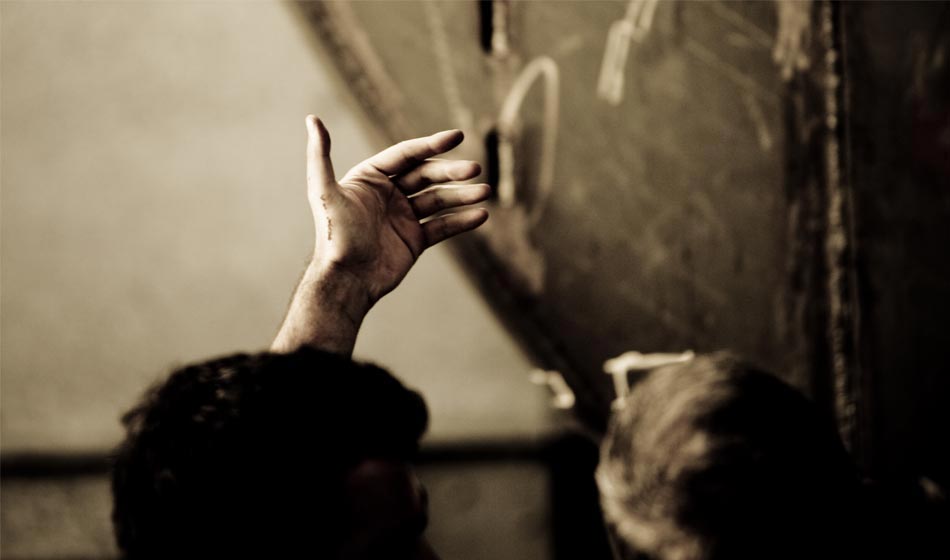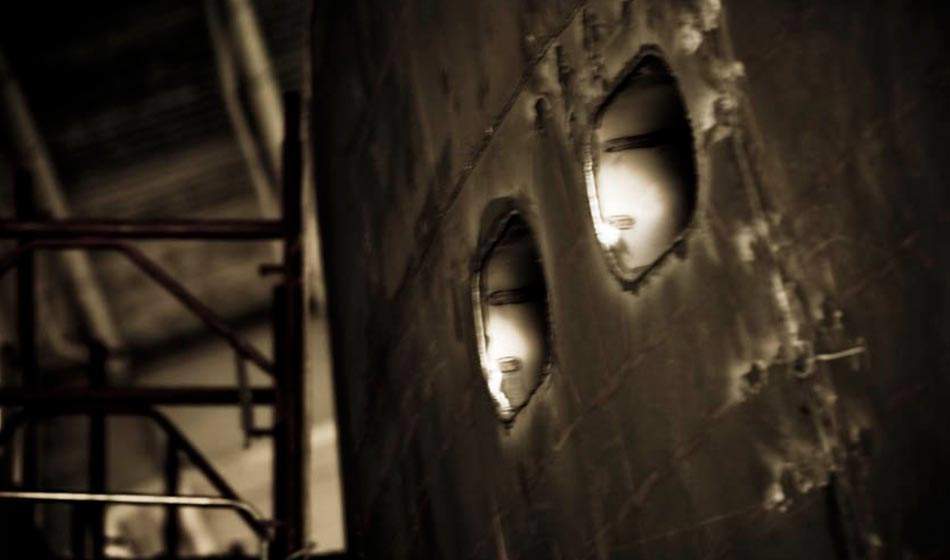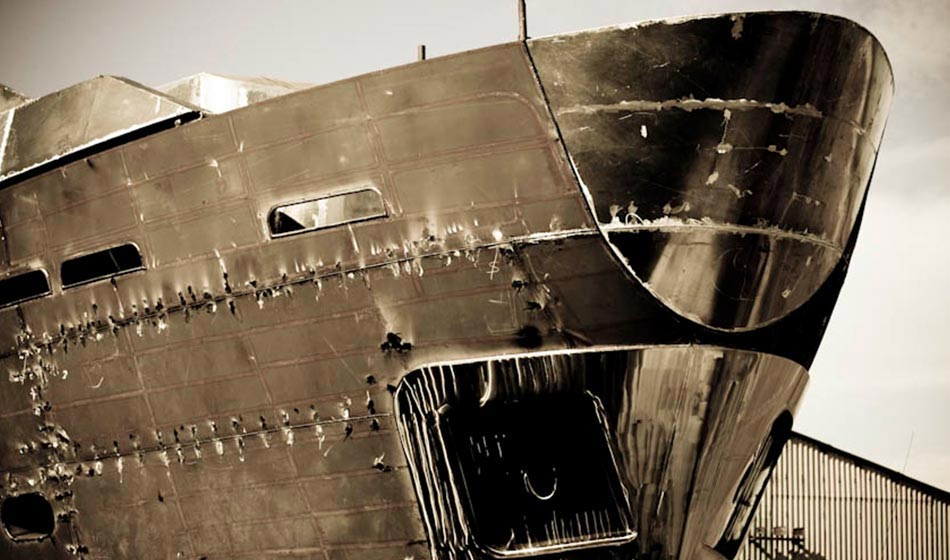 MORE
INFO
We have combined the best designers, captains and skilled workers:
experiences and visions of the most have merged into a unique project. Our class of yachts is selected by the sea.
CONTACT US