KIRIBATI
FLOATING
HOUSES
Kiribati Floating Houses is a call for young architects promoted by YAC and Cantiere delle Marche to design floating, environmentally-friendly houses to be built in the Kiribati archipelago as a possible solution for the thread represented by ocean level rise.
Global warming doesn't just cause seasons' shifting, mild winters etc. but also rising sea levels wiping out houses, lands and civilizations. This is the terrible price the Kiribati people who live on an archipelago composed by 33 atols 20 hours flight from any destination are now having to pay.
To help the approx. 110.000 inhabitants of Kiribati, YAC (Young Architetcts Competions) a company acting in the promotion of research in the field design, and Cantiere delle Marche, world leader in the explorer yachts segment, held the "Kiribati Floating Houses", a contest for young architects who were asked to design floating houses, easy to be replicated, able to overcome the challenge represented by the rise of ocean level making use of renewable energies and resources.
The contest that saw the participation of above 230 candidates from all over the world offers monetary prizes of € 15.000 for the three top finalists. Projects are judged by a specially selected panel composed by: Kengo Kuma, Moon Hoon, Rocco Yim, Cristiana Favretto (Studiomobile), Simon Frommenwiler (HHF Architects), Carlo Ratti, Giuseppe Zampieri (David Chipperfield Architects), Fabio Roversi Monaco (Genus Bononiae), Vasco Buonpensiere (Cantiere delle Marche), Simon Frommenwiler (HHF) Teuea Tebau (MISE Ministry of Infrastructure and Sustainable Energy), Walter Mariotti (Domus), Marco Imperadori (Politecnico di Milano), Marco Cattaneo (National Geographic Italia).
Kiribati's fragile eco-system is changing, almost certainly (and unfortunately) forever. For its inhabitants emigrating is not an option. Hence the importance of the Kiribati Floating Houses to offer a future to these people while helping them create a new sense of resilience.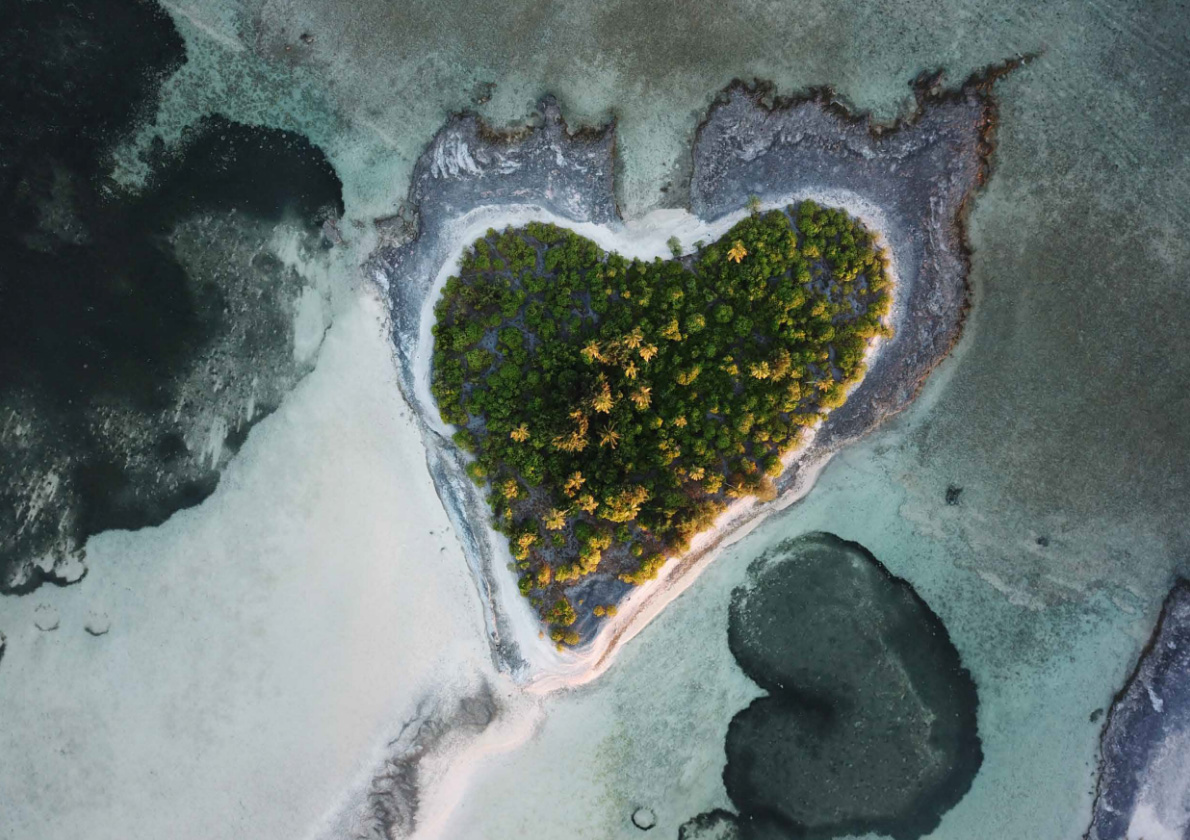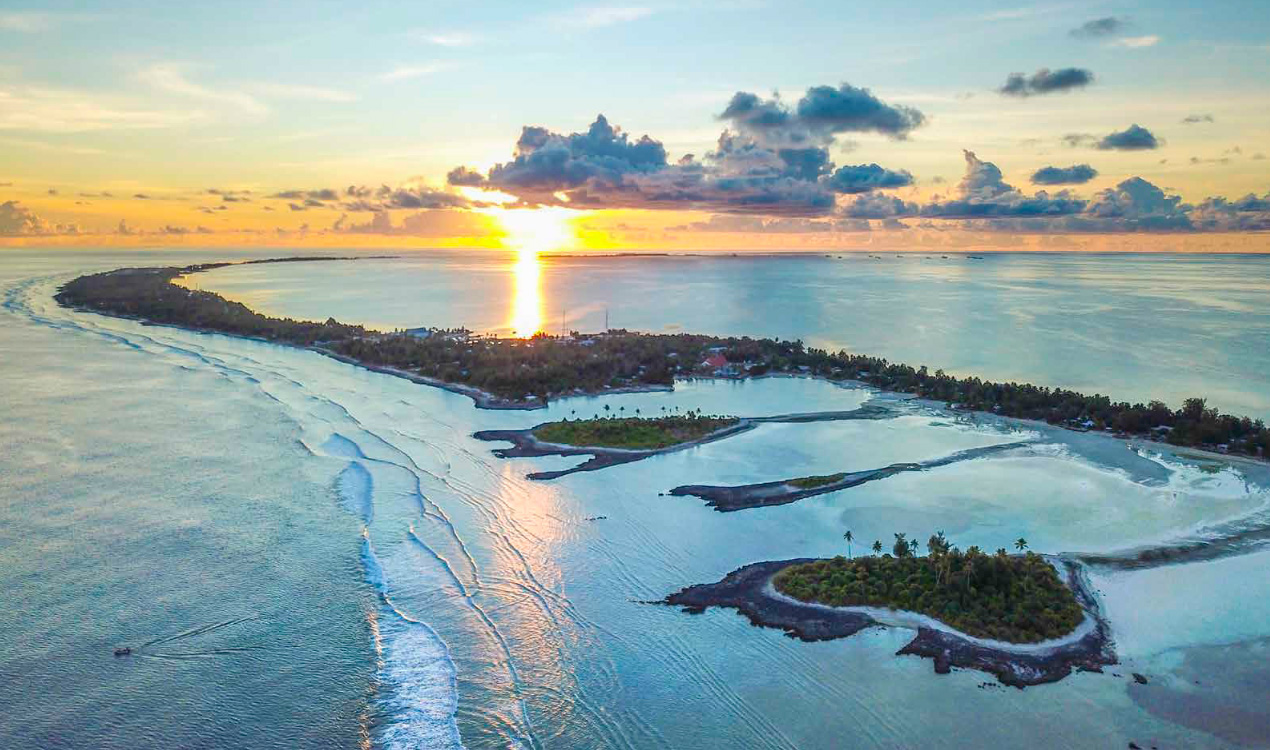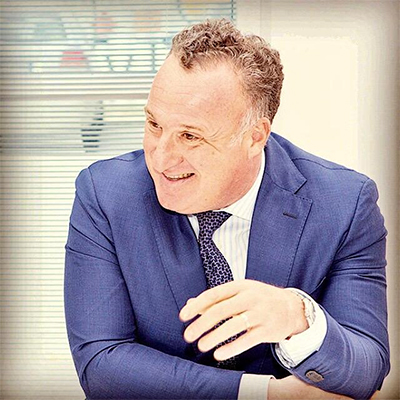 Vasco Buonpensiere
CANTIERE DELLE MARCHE
"I have been immediately taken by the images and the words of the Head of State of the Kiribati Islands proudly asking for help to the most powerful men of the world. When I also heard that the Kiribati government purchased 6,000 acres on Fiji in 2014 to try and ensure food security as the environment changes and that they were implementing a program, "Migration with Dignity", with the aim of creating a skilled workforce able to find good employment abroad, I loved the positive and constructive attitude of this population who is paying the consequences of our mistakes and I really wanted to know more to see how we could have helped. No need to say that when we were proposed this idea we were all-in since the start".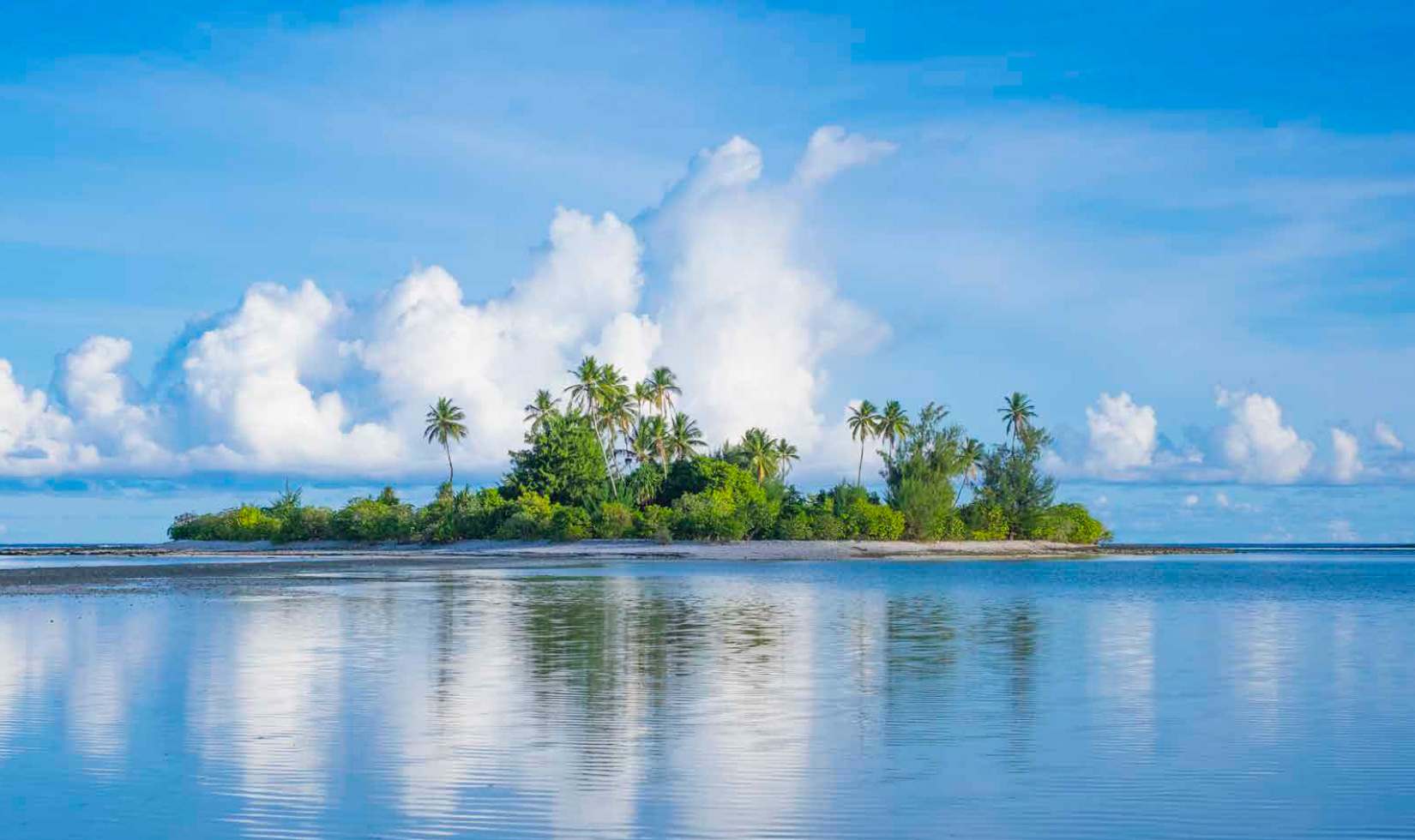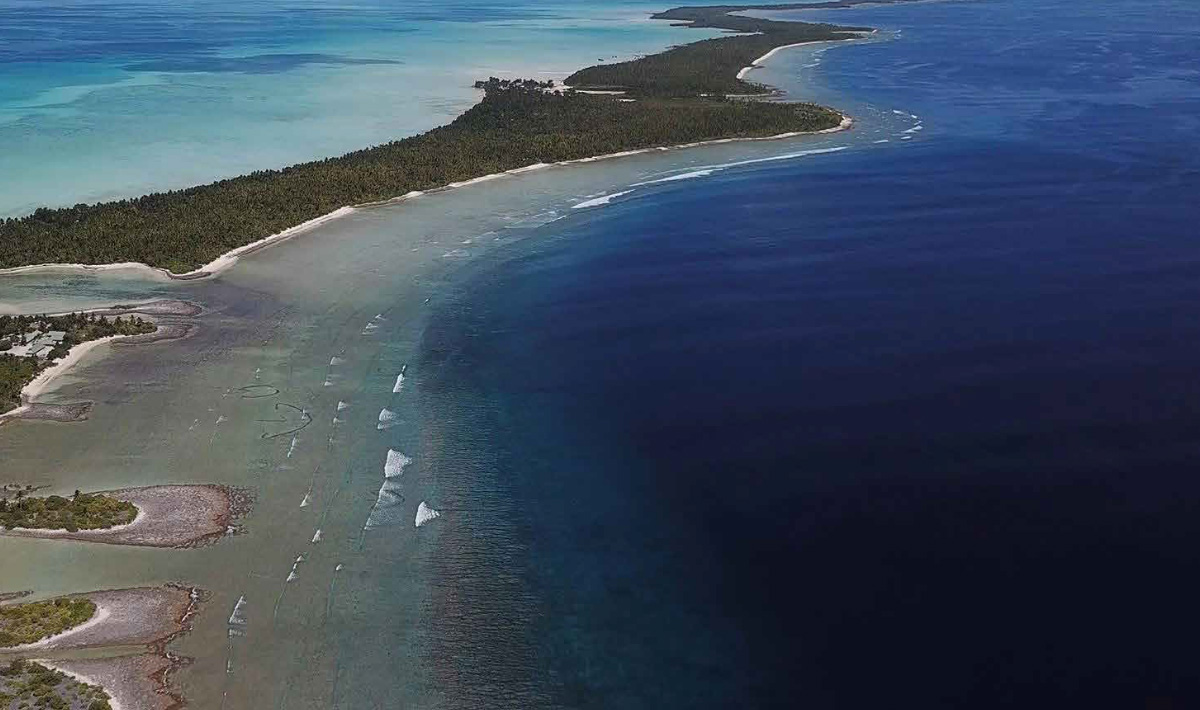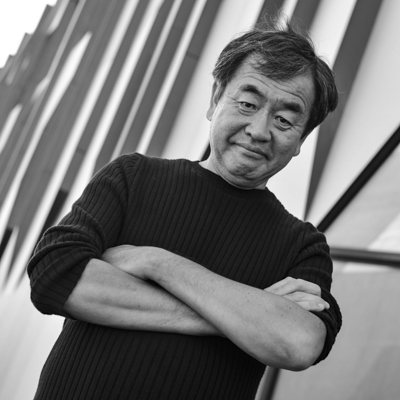 Kengo
Kuma
KENGO KUMA & ASSOCIATES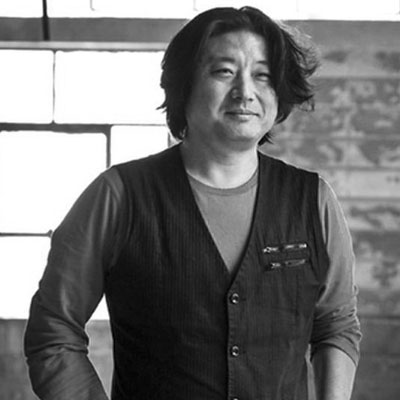 Moon
Hoon
MOON_BAL_SSO
Cristiana
Favretto
STUDIOMOBILE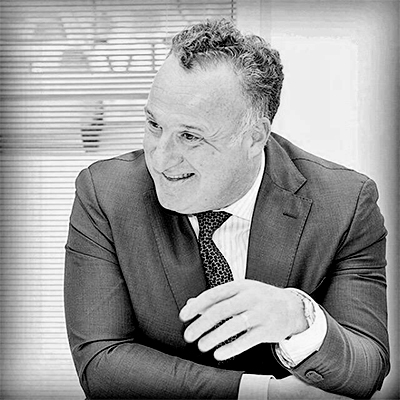 Vasco
Buonpensiere
CANTIERE DELLE MARCHE
Teuea
Tebau
MISE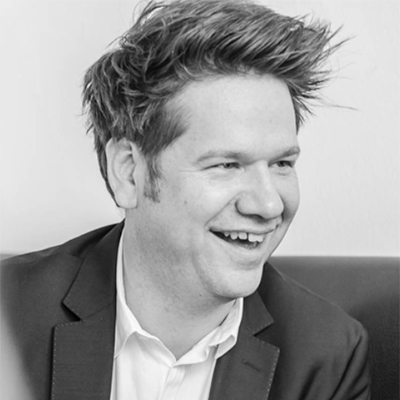 Simon
Frommenwiler
HHF ARCHITECTS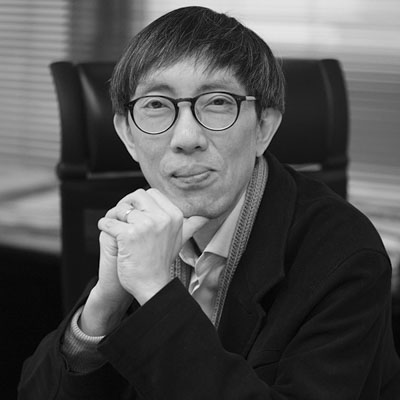 Rocco
Yim
ROCCO DESIGN ARCHITECTS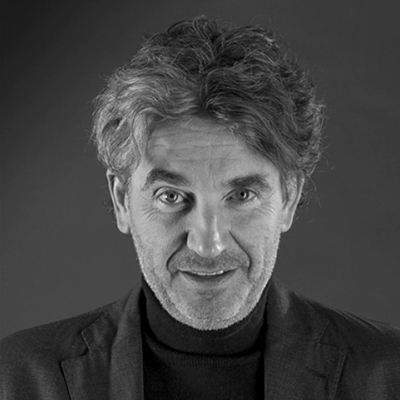 Walter
Mariotti
EDITORIALE DOMUS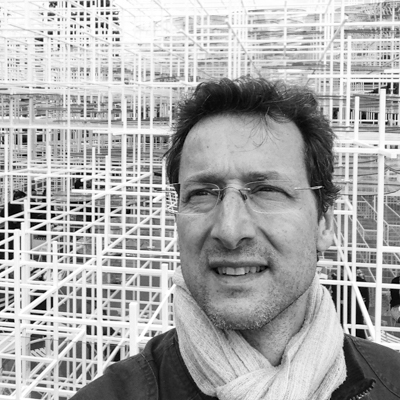 Marco
Imperadori
POLITECNICO MILANO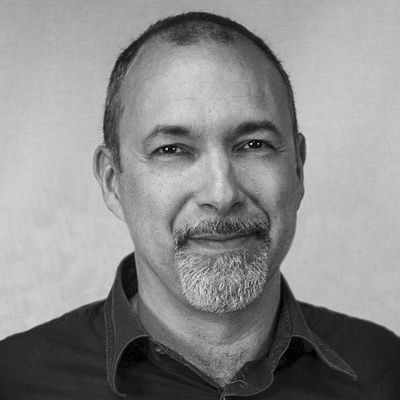 Marco
Cattaneo
NATIONAL GEOGRAPHIC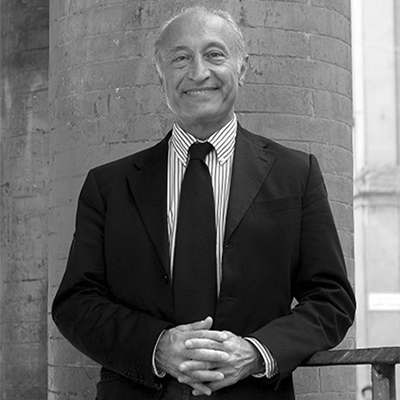 Fabio Alberto
Roversi Monaco
GENUS BONONIAE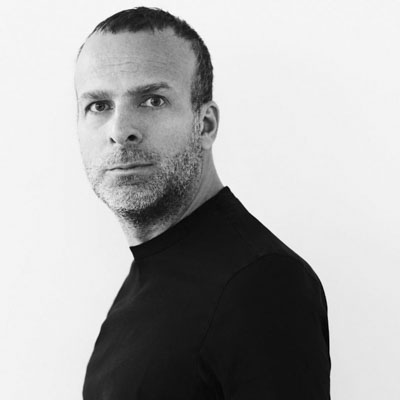 Giuseppe
Zampieri
DAVID CHIPPERFIELD ARCHITECTS


Info
We have combined the best designers, captains and skilled workers:
experiences and visions of the most have merged into a unique project. Our class of yachts is selected by the sea.
CONTACT US
FOR A BEST EXPERIENCE
PLEASE TURN YOUR DEVICE