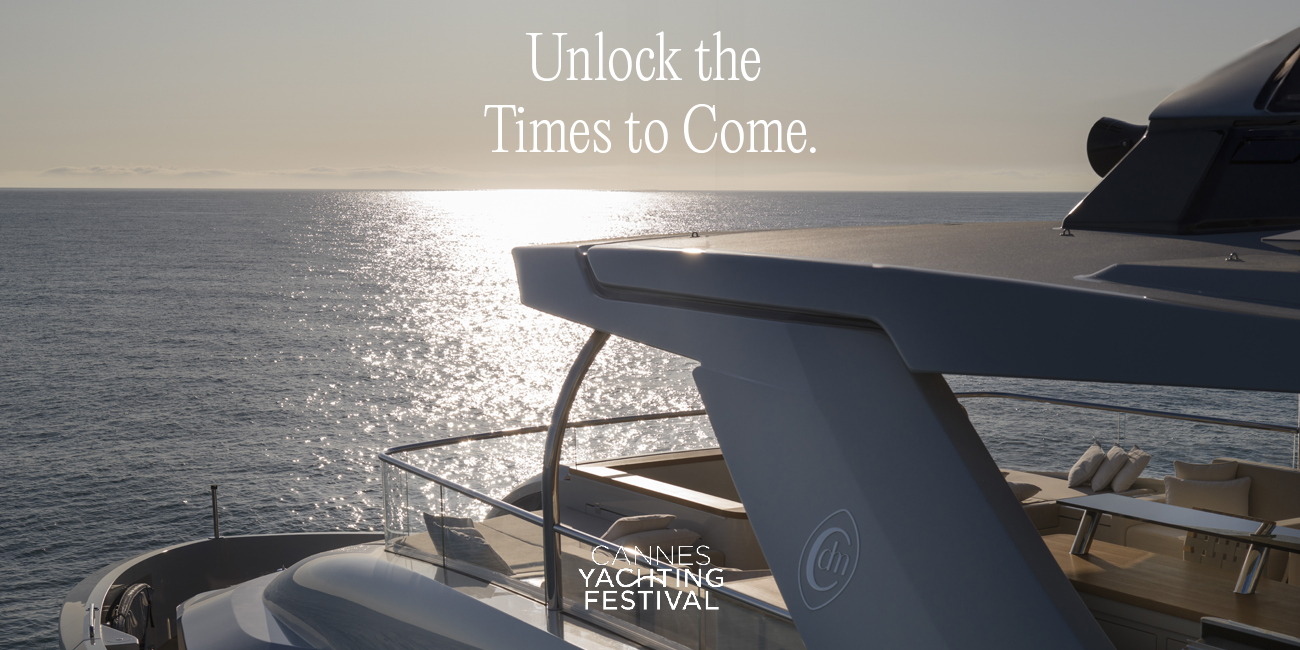 CANNES YACHTING
FESTIVAL 2023
Discover the seamless fusion of exquisite exterior and interior design by Francesco Paszkowski as you explore the M/Y Stellamar - RJ 115 .
M/Y Stellamar will be on display at the Cannes Yachting Festival from September 12th to 17th.
Location: Superyachts extension SYE243, SYE020

We will be glad to anticipate our shipyard's upcoming launches and projects.
Your visit would delight us greatly.

We look forward to seeing you in Cannes!