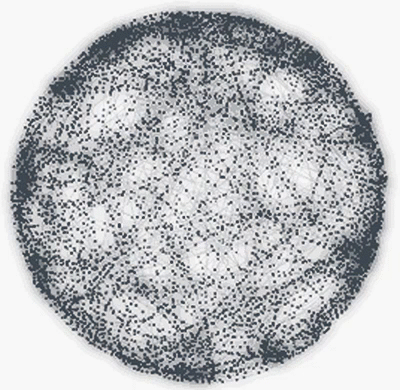 WE VALUE
EACH CONTRIBUTION
I, the moon-coloured sperm whale, was born in the cold waters that surround an island the humans named Mocha. I am heir to the strength and resilience of all males of our gam. I sucked my mother thick milk, protected by her and them, since I became the biggest creature of the entire ocean, a total loner. My world is a silent one, no one complaints, screams or growls beneath the ocean surface, just us gigantic creature sometime break its quietness. Instead, above the surface relentlessly resonate the sound of wind, the roar of the waves, the screaming of seagulls and cormorants, and now and then, the voice of the creature that is less suited to live on the sea, that is man.
Luis Sepulveda - Story of a White Whale told by herself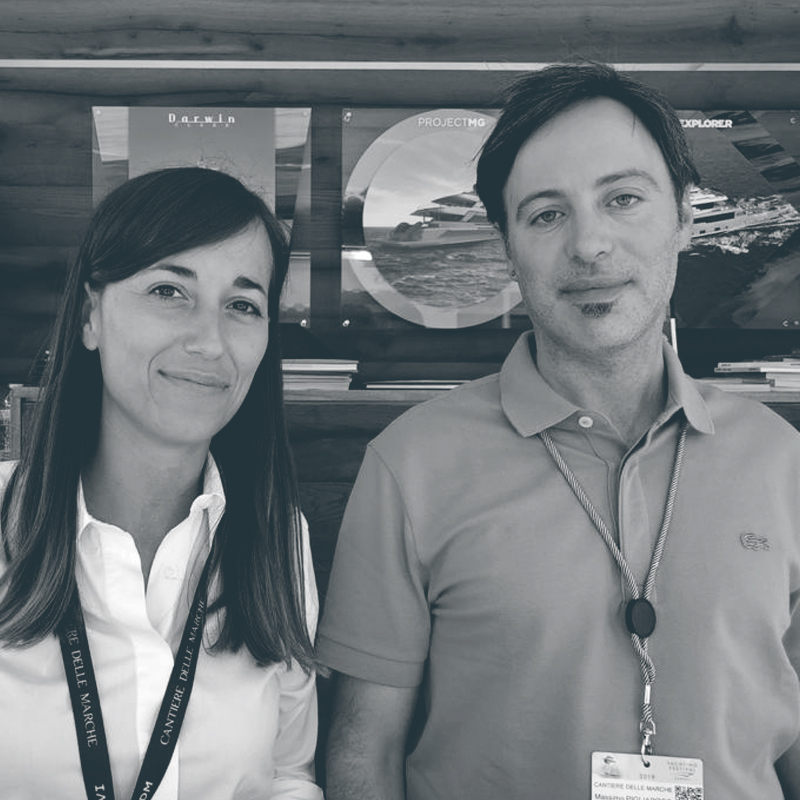 We listen to the sea, we say. For us the sea is full of sounds, voices, acts. The sea composes melodies of waves, sometimes comforting, sometimes worried and powerful like a punch in the stomach.
Facing it we feel tiny, unfit, overwhelmed by a majesty that touches our ancestral fears, our deepest desires. We can't dominate it, teach, compel it. So, we stop to contemplate it and slowly, closing our eyes, we hear it.
The voices of the sea are also the voices of people we meet and with whom we share our plight. They are sailors, like us. Sometimes we recognize one another at first glance.
Yes, because those who go to sea, who live by the sea reveal themselves as soon as they talk about the sea. You see that their expression slightly changes and they welcome you, they know that you can understand them so the start telling stories.
These are personal memories sometimes, wishes or dreams of journeys to come, sometimes their eyes talk and no explanation is needed.
We listen to the sea, we say. For us it means to let ourselves be pervaded by those stories, those desires that have frequently pushed people to do things, to face their fears, to overcome that immanent sense of inadequacy. They are people that have devoted their life, or at least a good part of it, to the sea. They are sailors, not necessarily in the true sense of the word. They are dreamers fancying new destinations and possibilities, and feeling like eternal travelers. They live in a condition of constant search, without saying a word.
The voices of the sea are the voices of people, too, are the voices of those who tell us how to design a boat, how to smooth a wooden board, what to put in your stores. They are people that are able to do extraordinary things, better than anyone else, because they have dedicated their entire life to it yet they talk about it as if they did it for the first time. They are people who dream.
They chart new courses, they sketch on their notebooks their new boat.
We listen to them since ever, each one of them, trying to figure out how it would be like to be Mocha Dick, the biggest creature of the ocean, the total loner. We listen to them because we know that only through their stories and their dreams we can find comfort and feel less alone. We listen to them because this is the only way to power research, to keep charting new courses, to design and build our future boat that will be the best we would have ever imagined. Until the next one.
Massimo Pigliapoco - Founder and Director tonidigrigio.it
MORE
INFO
We have combined the best designers, captains and skilled workers:
experiences and visions of the most have merged into a unique project. Our class of yachts is selected by the sea.
CONTACT US
FOR A BEST EXPERIENCE
PLEASE TURN YOUR DEVICE