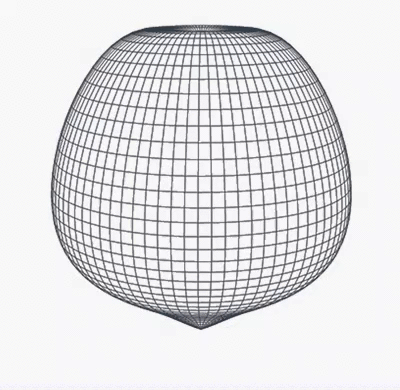 "Why, Jon, why?" his mother asked. "Why is it so hard to be like the rest of the flock, Jon? Why can't you leave low flying to the pelicans, to the albatross? Why don't you eat? Son, you're bone and feathers!" "I don't mind being bone and feathers mom. I just want to know what I can do in the air and what I can't, that's all. I just want to know."
― Richard Bach, Jonathan Livingston Seagull
There is not much more to be added to the aforesaid.
At CdM we are all Jonathan Livingstones: since the beginning we have designed and engineered vessels which have always been different and built to the scope.
These 10 years of successes have proved that we have always been ready to experiment, even to fall and get hurt if needed, just because we believe in what we do and we want to make sure that our clients cruise safely around the oceans. We just strongly want to make sure about that and there is no way to achieve this goal just doing what has always been done in the industry.
MORE
INFO
We have combined the best designers, captains and skilled workers:
experiences and visions of the most have merged into a unique project. Our class of yachts is selected by the sea.
CONTACT US
FOR A BEST EXPERIENCE
PLEASE TURN YOUR DEVICE