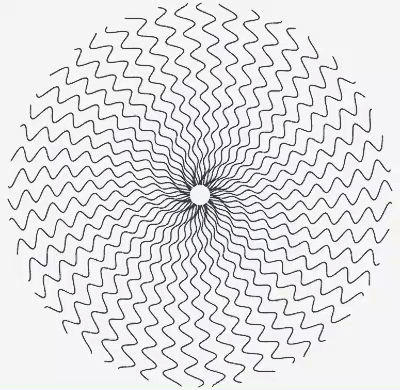 WE CELEBRATE
OUR ACHIEVEMENTS
Cantiere delle Marche doesn't celebrate goals and successes organizing sumptuous parties with rockstars, fireworks and so on and so forth, inviting people selected by public relation companies. You just have to choose a party planner, pay what they ask, smile with sponsors' advertisings as a background for an endless series of photos.
For CdM people to celebrate means to share. At CdM we celebrate by rejoicing and cherishing with those who walked together in the path to success, sharing trials and adversities that, sometimes, seemed to loom large.
To celebrate, for those who work at CdM, means to remember the time you did a mistake, remembering it with a colleague who stayed by you and supported you.
Because in difficult times most of all there wasn't neither a rockstar to hold our hand nor a famous producer of luxury cars or watches but people that, like us, have a unique, great goal in mind: building excellent and reliable yachts able to provide their Owners miles and miles of joy and relaxation.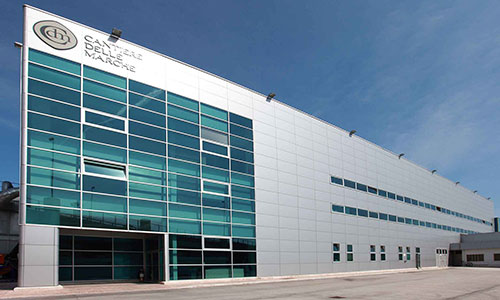 2010
2011

2012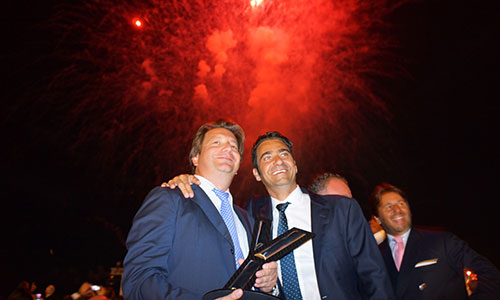 2013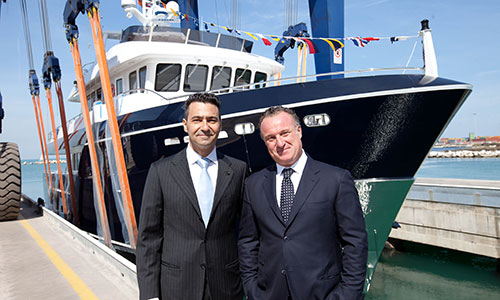 2013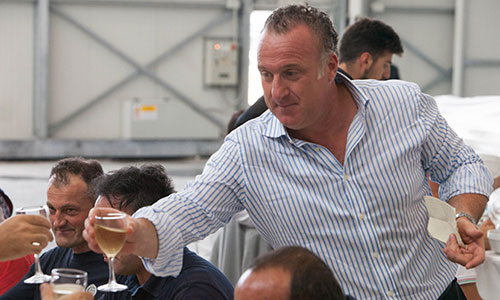 2014
2014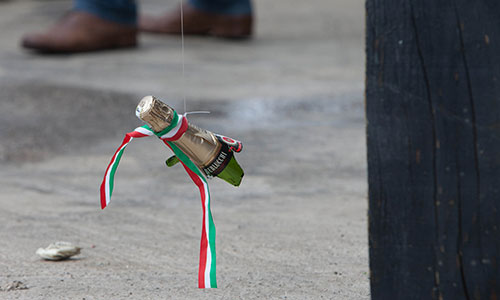 2015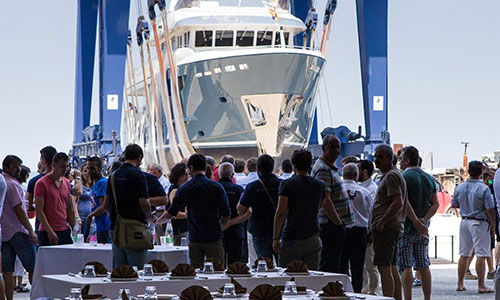 2015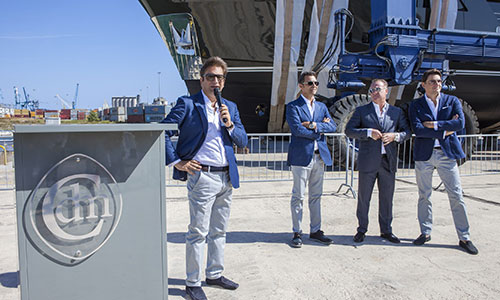 2015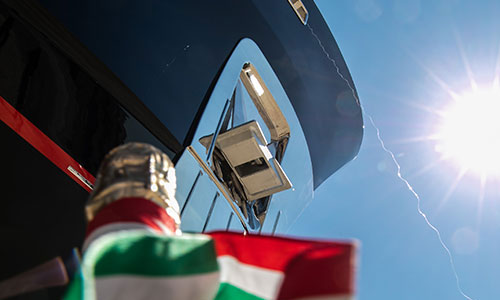 2016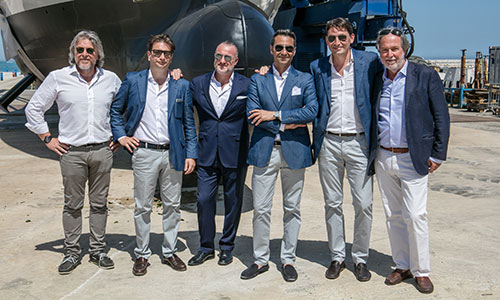 2016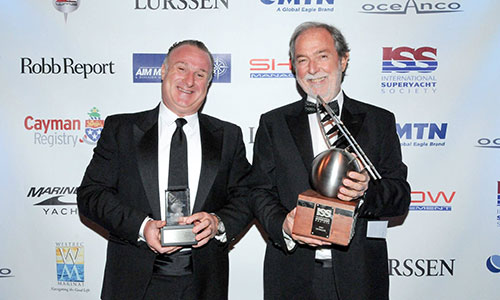 2016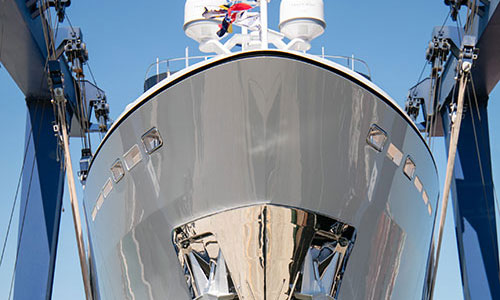 2017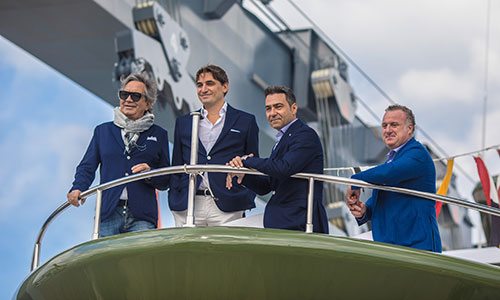 2017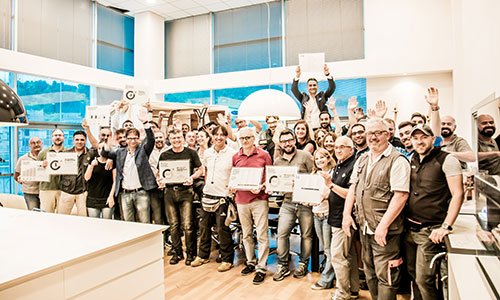 2018

2018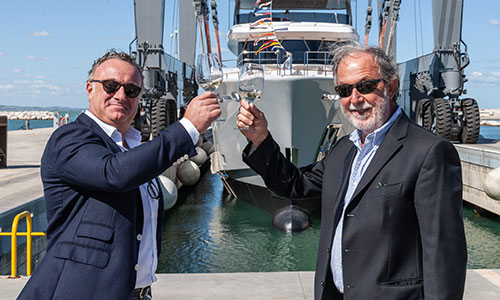 2018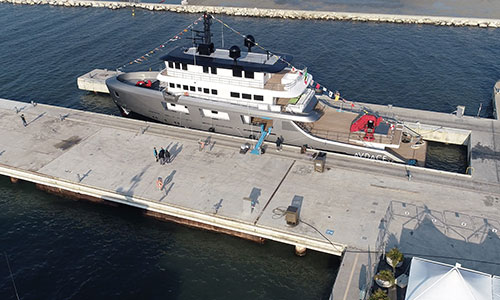 2019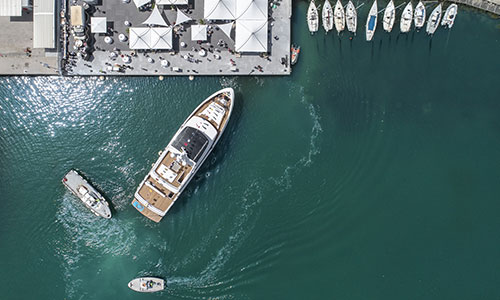 2019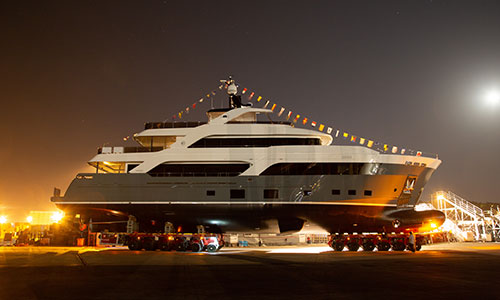 2019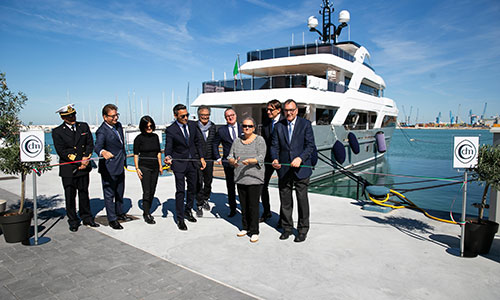 2019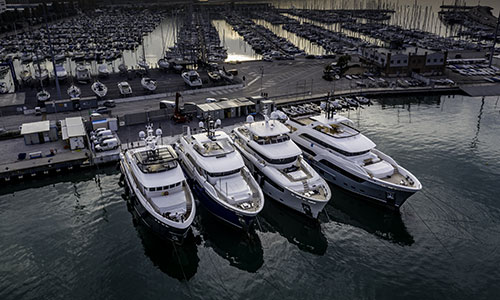 2019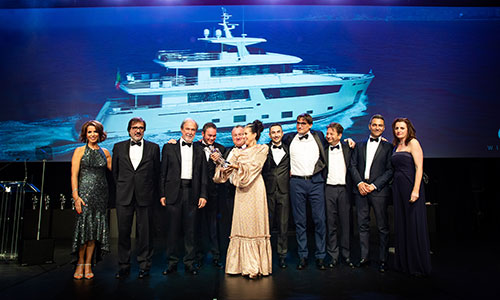 2019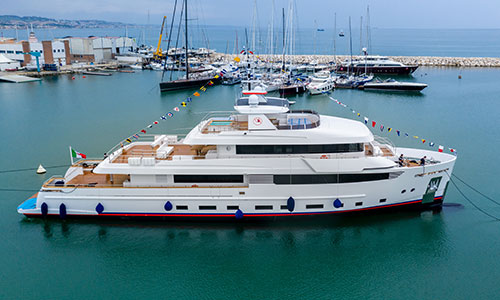 2020
MORE
INFO
We have combined the best designers, captains and skilled workers:
experiences and visions of the most have merged into a unique project. Our class of yachts is selected by the sea.
CONTACT US
FOR A BEST EXPERIENCE
PLEASE TURN YOUR DEVICE