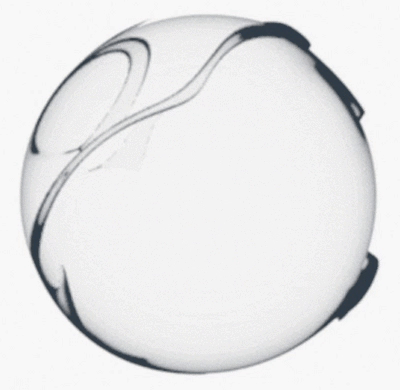 WE ARE DEDICATED
TO OUR WORK
I do love my job because I feel that I am part of a big soul… I am part of an extraordinary, truly team… the CdM team
Michele Santini - Production manager
---
I am happily obsessed with my job and there isn't a better working place than the sea...
Carlo Aquilanti - Sales Manager
My life is all about discovering new things and joining CDM nurtured my curiosity and my drive to learn. The job is always evolving, each day is different from the other one. I am lucky to work with an extraordinary team and fortunate to meet people all over the world, each of them being an Explorer in life as well as of the sea.
---
The launch... the christening of the work of art you have been watching grow for months, finally it is all ready to see her in the water... and you already know how impatient both the yard and the Owners are...
Laura Pugnaloni - Marketing & Sales
No matter what their professions, social status or the age, it's for all the same for all of them... the hull touches lightly the water, the horn blows, the music plays... in that moment they are all happy, like children, free of their defenses and superstructures, surrounded by their families, wearing that look of satisfaction and excitement, they just want to finally see and touch with their hands the dream come true!
It is a priceless feeling. It's really gratifying to give your contribution to let this celebration be unique. And when the Owner, who has dedicated his time to this project for months, anxious and euphoric, take the time to thank you for your support... you can only think "thank you for this amazing occasion!"
Laura, 18 launches on 19!
---
I might write a book of memories on my 9 years at Cantiere delle Marche...
Domenico Ranieri - Project Manager
I've lived such intense and important experiences that it is almost impossible to decide which one is more important to me. I will tell you what makes me love my work:
when every challenge is faced by the entire team as an opportunity;
when the plural is used to define and celebrate a success and the singular is used to say 'I have to improve';
when I see that our suppliers are considered part of our team;
when even the most challenging project is faced by our top managers with open mind and enthusiasm;
when a surveyor says 'you are the best' and a colleague's comment is 'we can do it better';
when we suffer all together without checking your watch, but at the end we celebrate as it were New Year's Eve.
for each and every point of this list I might write pages...
---
I have been with CdM for 6 years now, and so far, it has been the most challenging and exciting experience in my working career.
Simon Milovanovic Varvaro - Project Manager
The team, the buildings, the customers and all which rotates around this shipyard is something which is difficult to describe. I think it can be reduced to a simple wording to give the idea, which is "family feeling". This the feeling when I meet my colleagues in the morning and this is the feeling that many customers, captains and surveyors describe (often showing their very positive surprise) after some time spent with us.
I take this opportunity to sincerely thanks my friends at work and all the customer who has reposed their faith in our little giant shipyard.
MORE
INFO
We have combined the best designers, captains and skilled workers:
experiences and visions of the most have merged into a unique project. Our class of yachts is selected by the sea.
CONTACT US
FOR A BEST EXPERIENCE
PLEASE TURN YOUR DEVICE