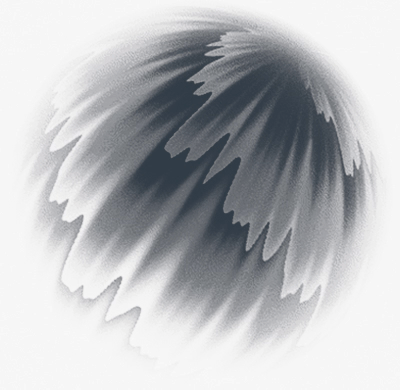 Ennio to Vasco and Gabriele: 'I know it is 2010 and companies are shutting down, but let's open a shipyard'.
Ennio and Vasco to Sergio: 'It has to be an overengineered yacht, slow and green, sturdy and seaworthy: a vessel to cruise safe with family and friends around the world. We don't believe anymore in white yachts. People are looking for the real thing now and they are rightly steering towards a green route'.
Vasco to Mario: 'Being an explorer yacht is about the contents, not the aesthetics, let's design a yacht with clean and timeless lines and fill it with explorer characteristics. It will probably take time but yachtsmen will understand that style and function have found the balance here at CdM'.
Bruno to Vasco, Ennio and Gabriele: 'I trust you and your project, I will leave my solid career and position in one of the three biggest yachting groups in the world and join you in your solid and challenging adventure'.
The Board: 'It is time to raise the bar: let's start to build one-offs and give some thrill and fun to our guys'.
The Employees and the Workers in good and bad times: I AM CDM!
---
Ennio Cecchini - President CdM
Vasco Buonpensiere - CEO CdM
Sergio Cutolo - Hydro Tec
Mario Pedol - Nauta Yachts
MORE
INFO
We have combined the best designers, captains and skilled workers:
experiences and visions of the most have merged into a unique project. Our class of yachts is selected by the sea.
CONTACT US
FOR A BEST EXPERIENCE
PLEASE TURN YOUR DEVICE