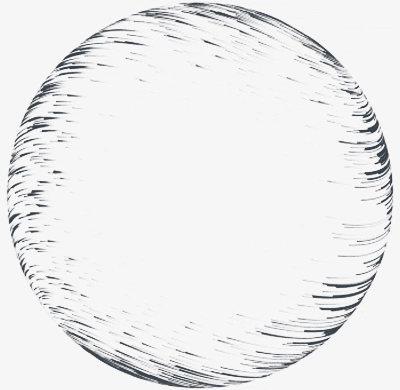 Ten Years.
We started Cantiere delle Marche ten years ago.
Ten years of exploring by all means. Together. As a team, as a crew, as a family who has never enough discovering what's next.

We really have always considered this venture as an exploration of unchartered waters, trying to find something that not many people had the privilege of experiencing before. When ten years ago Ennio told me "Vasco we are decent sailors, we have survived more than one gale, we have a well built vessel under our feet and we will have the best and most motivated crew ever if we transmit them our passion: let's go and leave Safe Harbour and discover what's out there", it took me just the time of an intense dinner with my wife and kids to go back to him, standing on the dock with my duffle bag on my shoulder, waiting for permission to board the ship.
We left Safe Harbour in the middle of the infamous 2010 storm and we started our Exploration, together with Gabriele first and adding Bruno to the Officers list during a stop for provisioning after a few miles. I still remember the people of Safe Harbour, captains and crew from the Northern Lands as well as those from the Other Coast, almost laughing at us.
Well, in spite of those laughing at us, after ten years we are still exploring courageously, loving what we do, making our mistakes, trying again, always thinking out of the box, upgrading our vessel mile after mile, believing in our crew, inventing tools to improve what we are doing, listening to those who are with us or who we encounter along our journey, and - like in this case - never forgetting to celebrate our achievements. Because there is nothing better than a celebration to boost everybody's morale even in though times.
Even in these hard times, in fact, we want to celebrate this incredible achievement: ten years of learning curve. Ten years of experience and mistakes. Ten years of consequent successes made of what we have summarized in a Decalogue which will genuinely lead our communication path for the rest of this gale, called 2020.
It is not a celebration of how good we are and how brilliant is our company.
It is not the time for that, we are not like that.
We leave glamorous and loud statements to others.
This celebration is just an occasion to stop and think about who we are and what it takes to Explore the way we do. Because we know that Explorers and Sailors like you all appreciate more the difficulties to get there than getting there itself.
Safe Winds and Following Seas
MORE
INFO
We have combined the best designers, captains and skilled workers:
experiences and visions of the most have merged into a unique project. Our class of yachts is selected by the sea.
CONTACT US
FOR A BEST EXPERIENCE
PLEASE TURN YOUR DEVICE