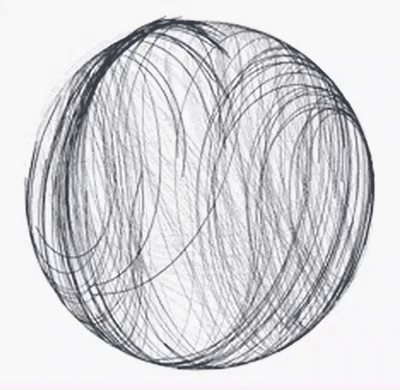 WE TURN MISTAKES
INTO LESSONS
As anybody else we make mistakes, the difference is that we are so self-confident and honest that we are not scared to admit it.
We very often hear from companies all over the world about perfection, flawless processes, or even sublime quality which is achievable only in certain areas of Europe. Cantiere delle Marche doesn't need to boast about an alleged infallibility. Yachts are very complex objects and who says that building a large yacht is always a smooth and spotless process lies. We all know it.
Our mission is to deliver quality yet sometimes, whatever our passion, skills, efforts and commitment, things do not go the way we expect. Sometimes, it simply happens. And we do not consider that a shame. We just share it, face it and react to it.
At CdM we do not loose time finding excuses or a culprit (or a scapegoat), we do not feel that these mistakes are something to hide or to be ashamed of: our transparent attitude is always to admit them, tackle them straight away and solve whatever the issue is. No need to find excuses, no time wasted justifying the mistake. We just tackle and solve the issue as fast as we can.
Once the issue is solved, we debrief the event, we analyse it and we turn the mistake in another important chapter of our book of experiences: a book which - if regularly read - helps all of us to progress and improve, for the benefit of our vessels and their owners.
MORE
INFO
We have combined the best designers, captains and skilled workers:
experiences and visions of the most have merged into a unique project. Our class of yachts is selected by the sea.
CONTACT US
FOR A BEST EXPERIENCE
PLEASE TURN YOUR DEVICE